12 things
you should say to your partner
Together with my friends DEADLINE ART COLLECTIVE I made a project on how to make a successful partnership work.
After three days of research in and around my home in Nykvarn, we ended up with 12 things that you should say to your partner. These will make all partnerships better, both professional and private ones.
The result could be seen as prints and a small book for one night only at a pop-up gallery, courtesy of DIGITAL STRATEGY.
And here you can buy the prints and book.
100% success guaranteed!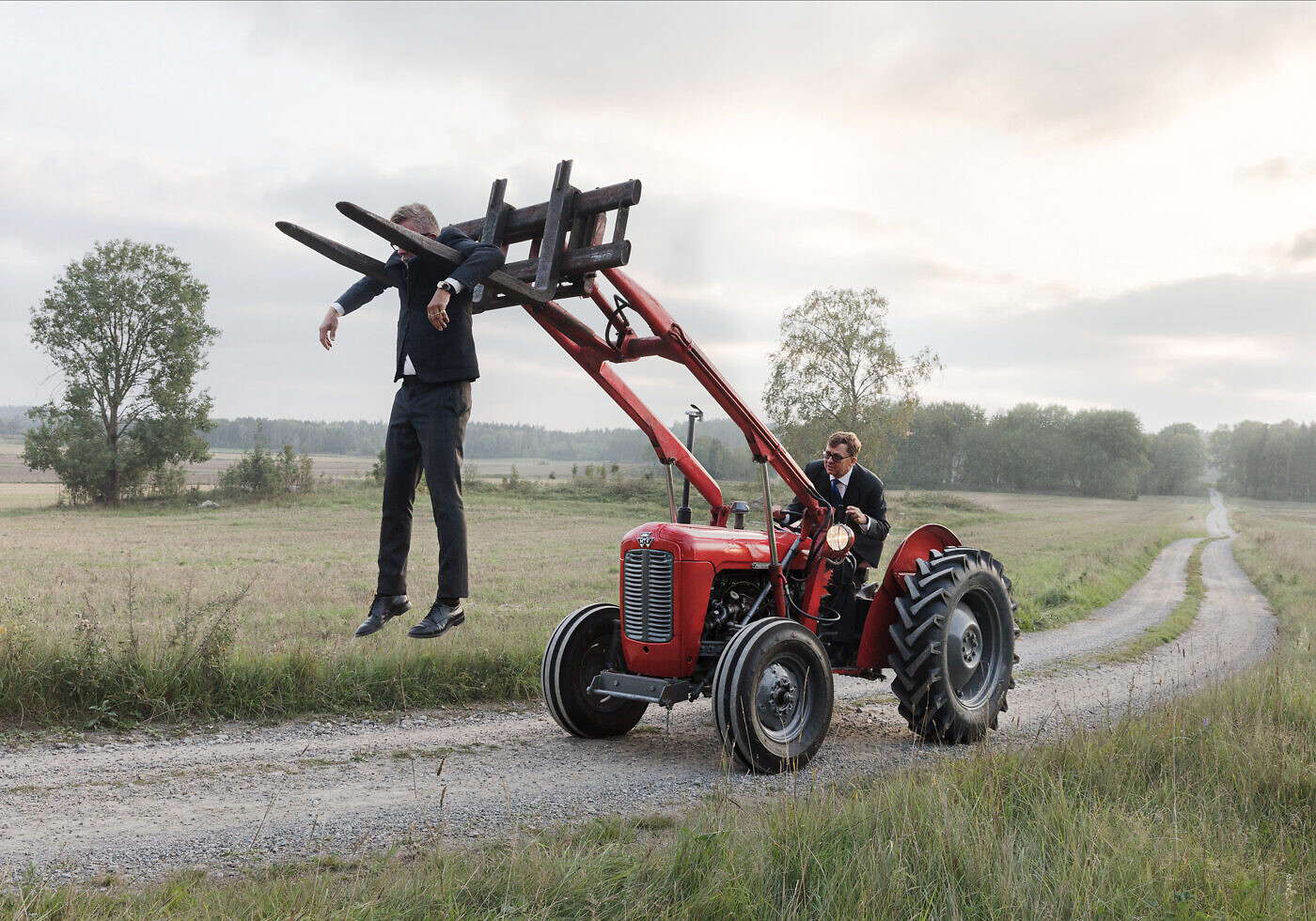 #1
I wish life had a pause button
I would pause every moment we had together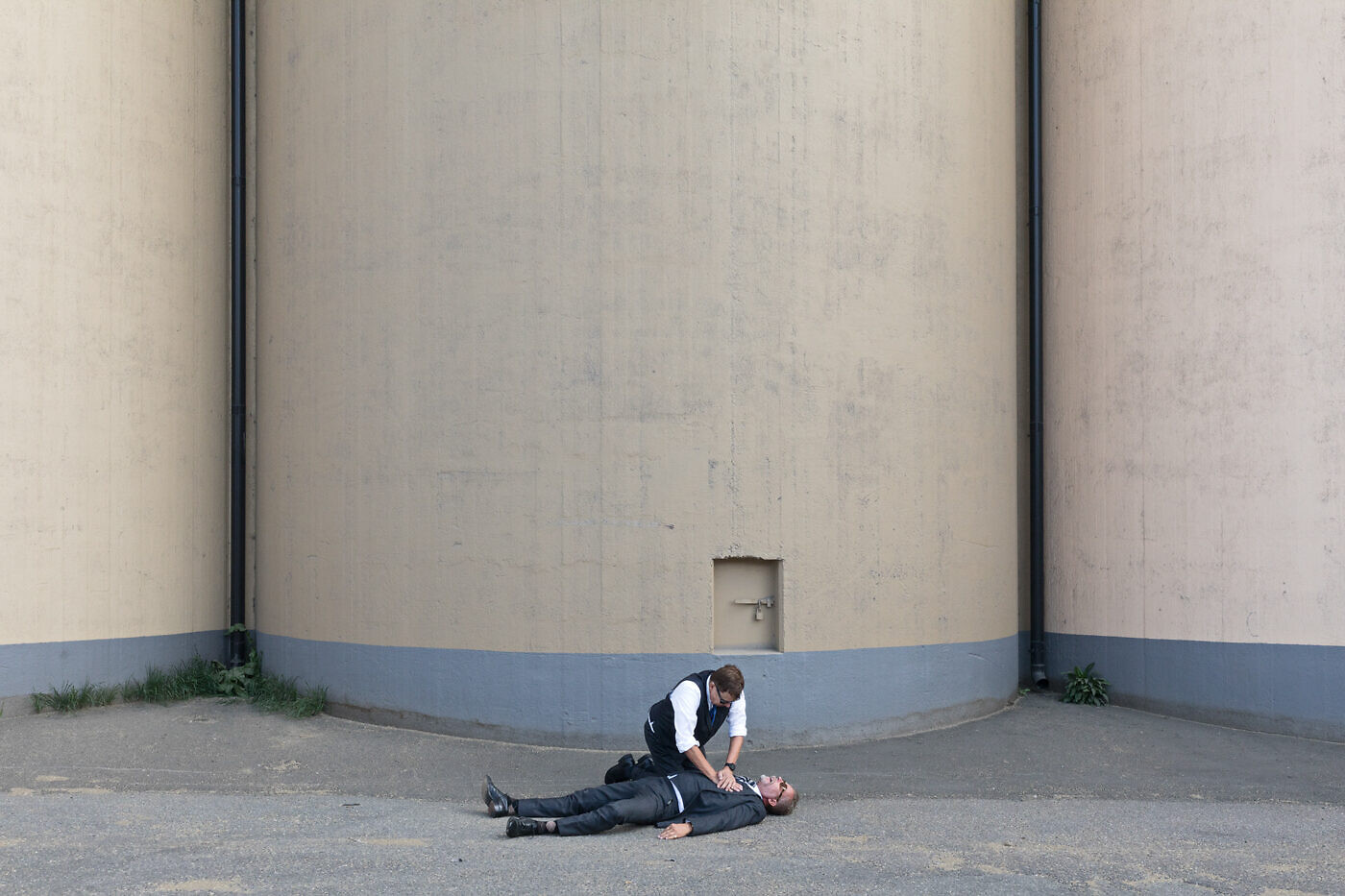 #2
You make me feel special
without doing a thing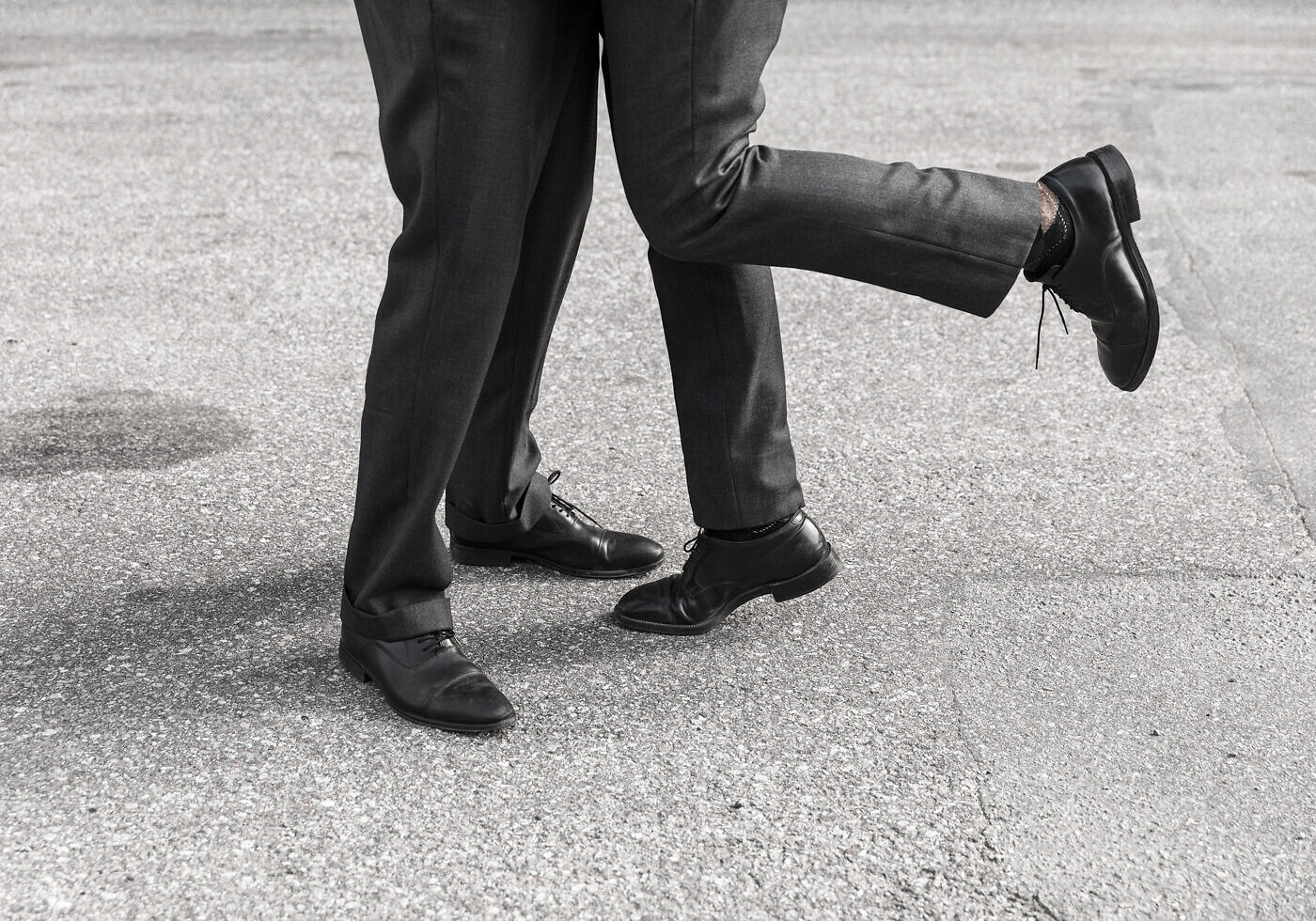 #3
for once in my life
i do not have to try to be happy
when i am with you
it just happens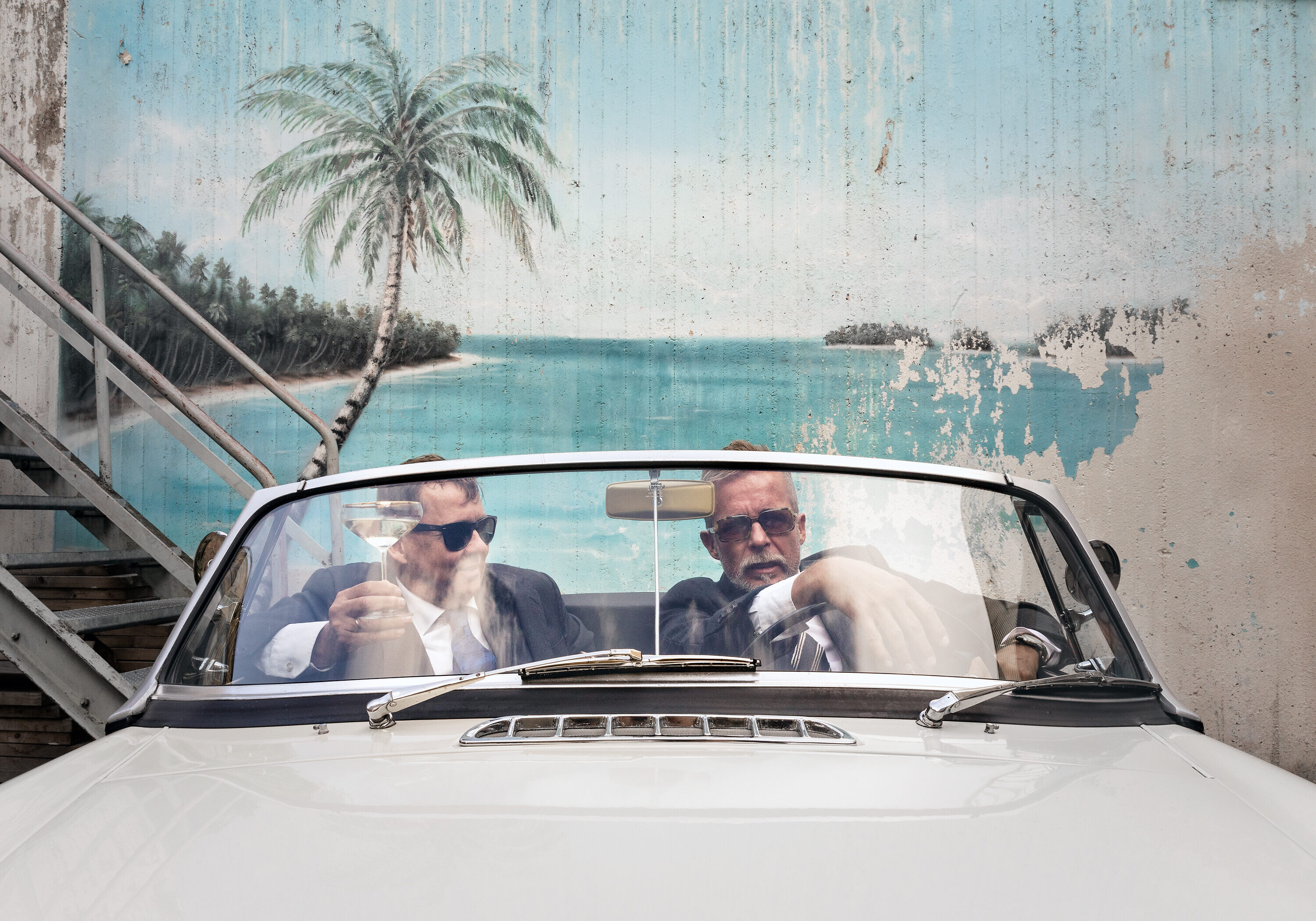 #4
i pretend to look around

but i am looking at you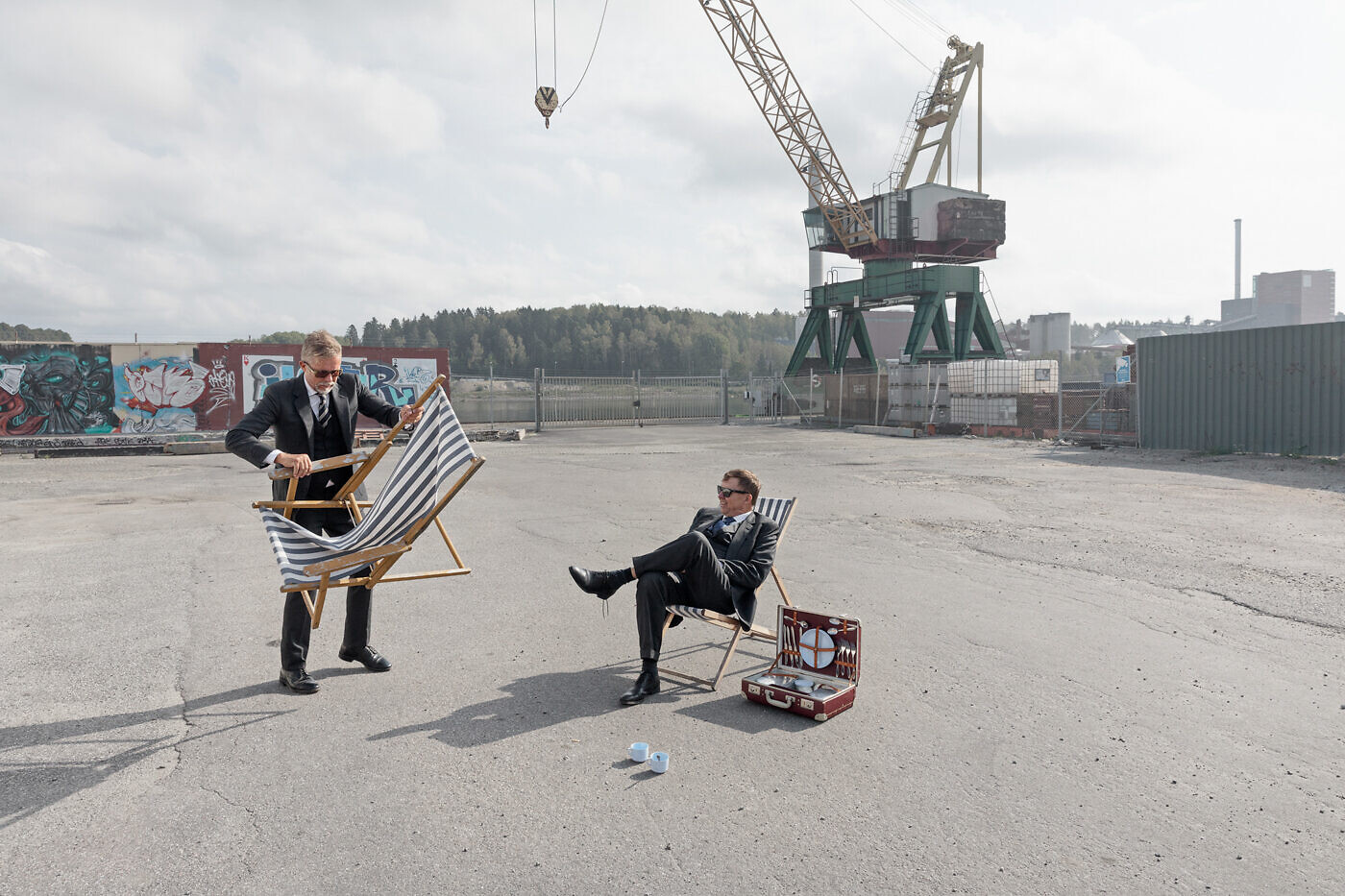 #5
When you need someone

to be there for you

i will be right by your side
always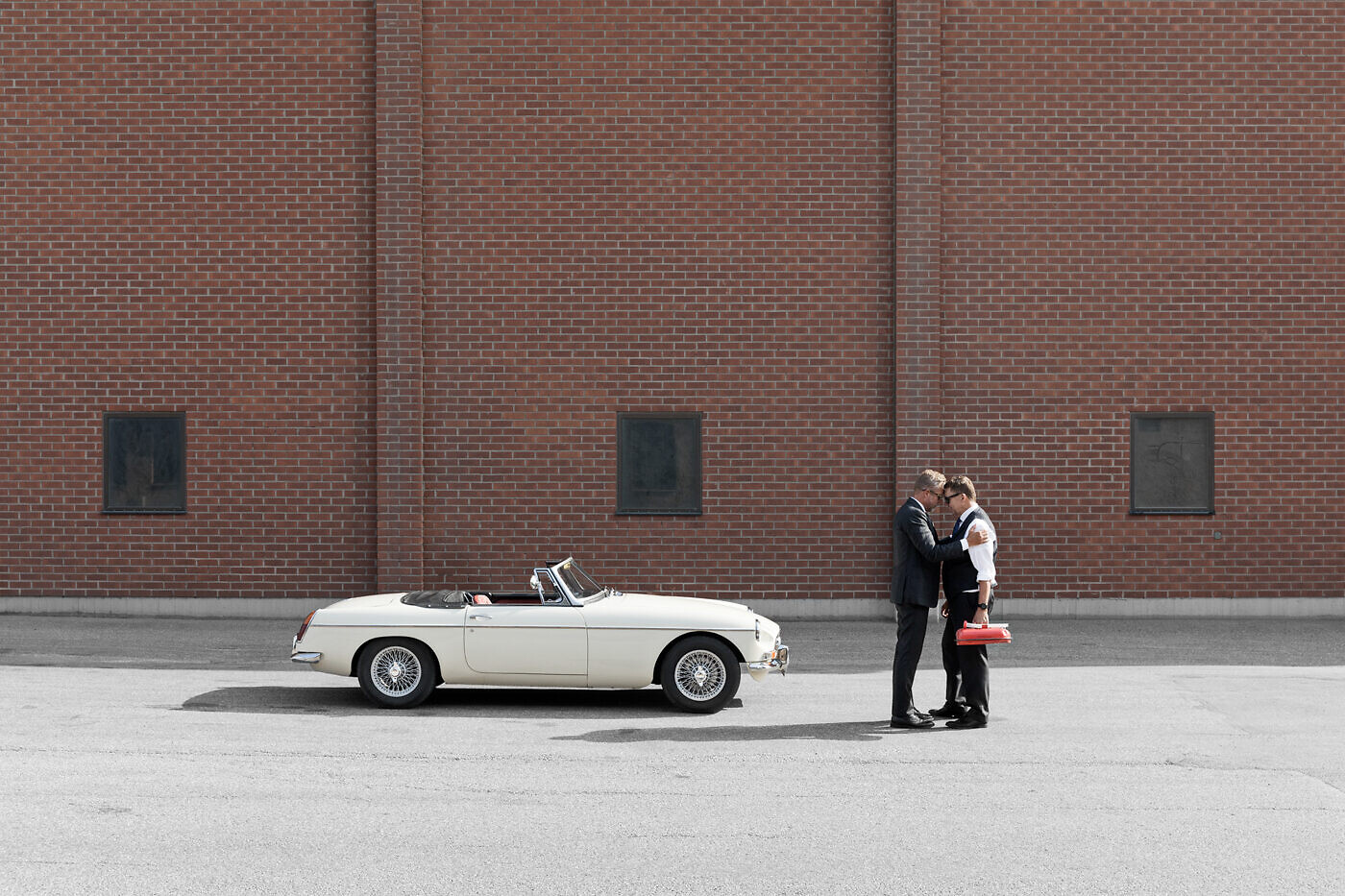 #6
when i am alone
i think of so many things to say to you
but when i got the chance to tell you
i go speechless
without doing a thing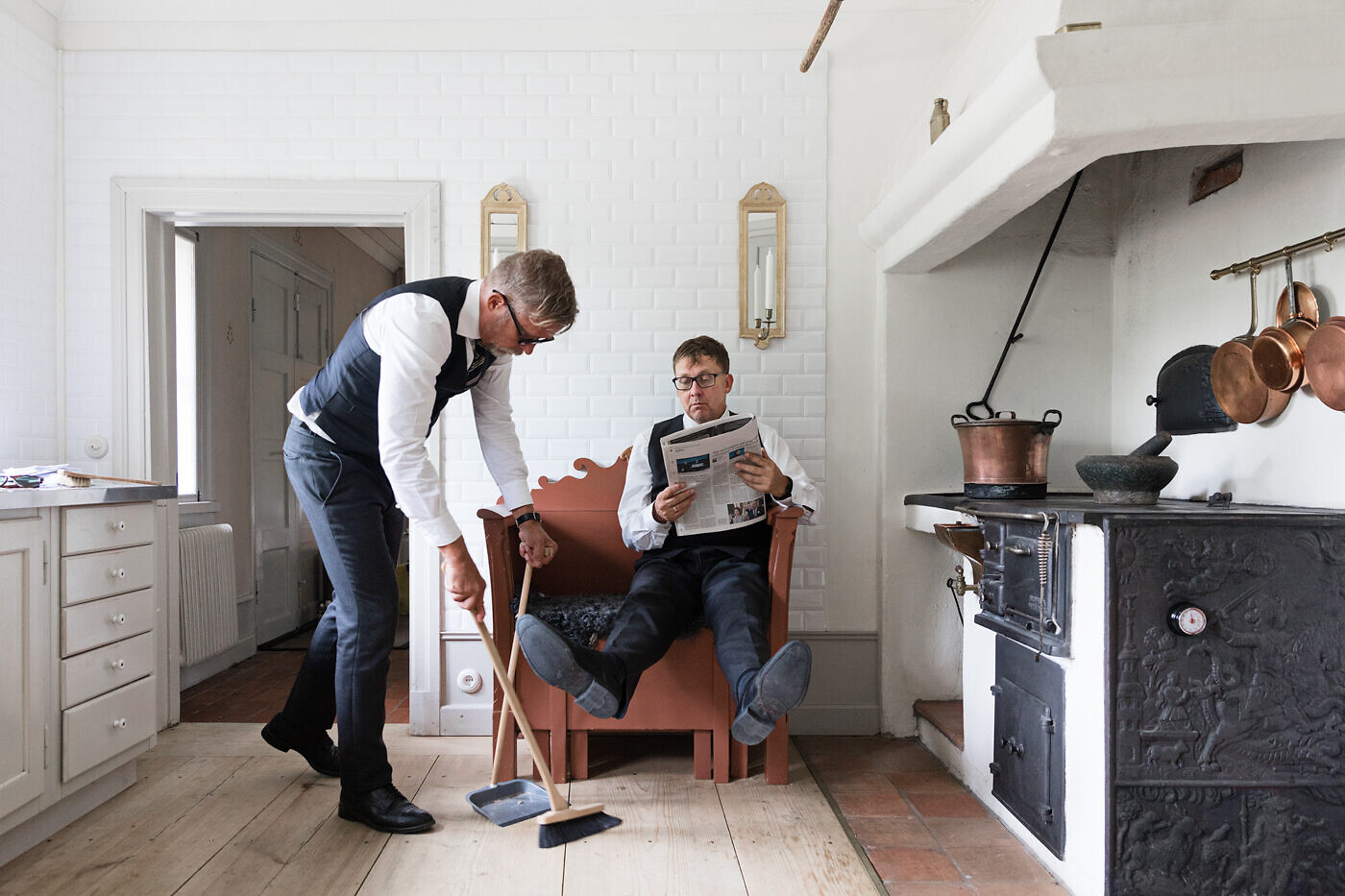 #7
a day without you

feels like a year
a day with you
passes in seconds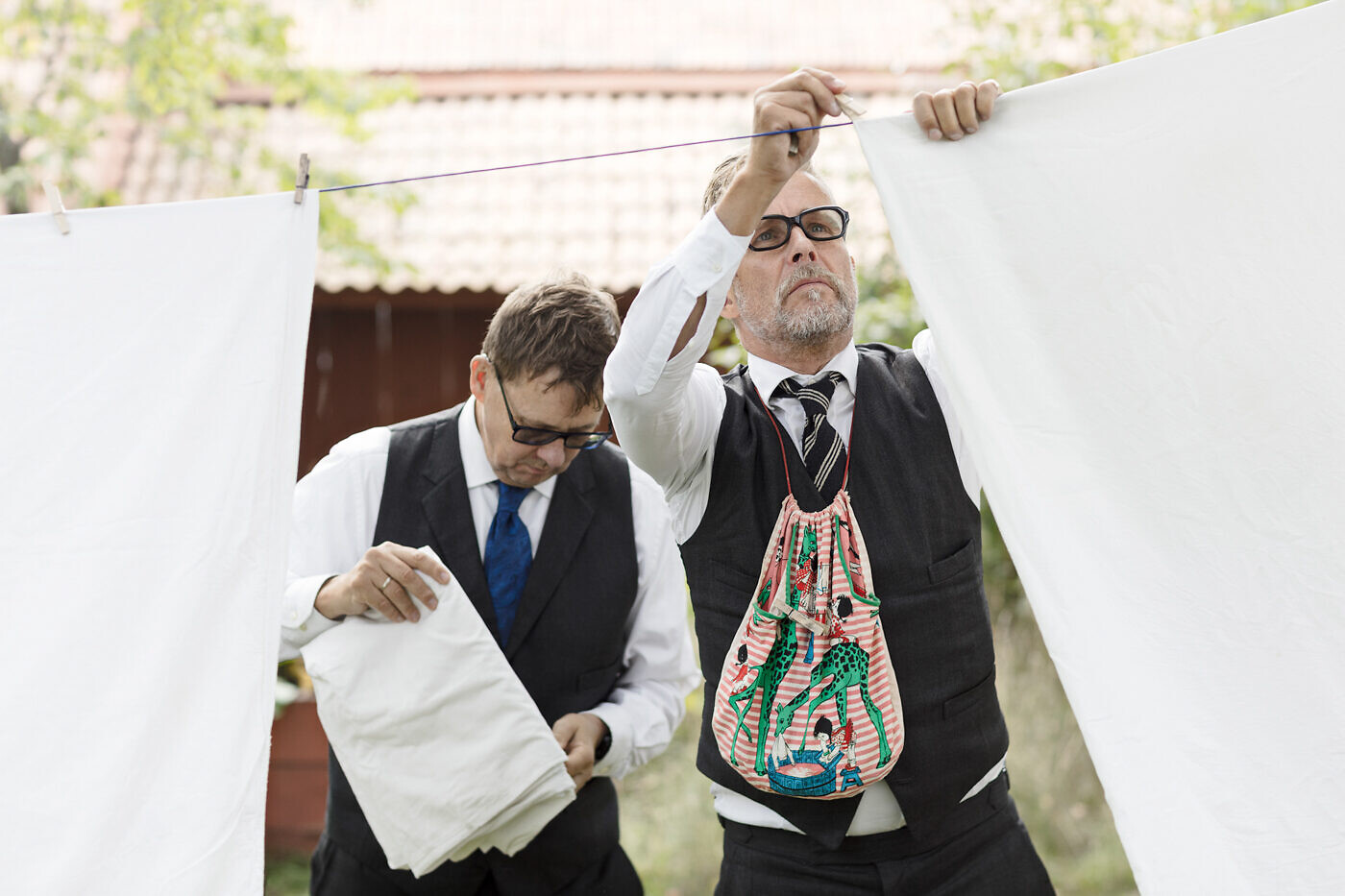 #8
I always thought that
happiness started with an
h
but now I see
that it starts with
u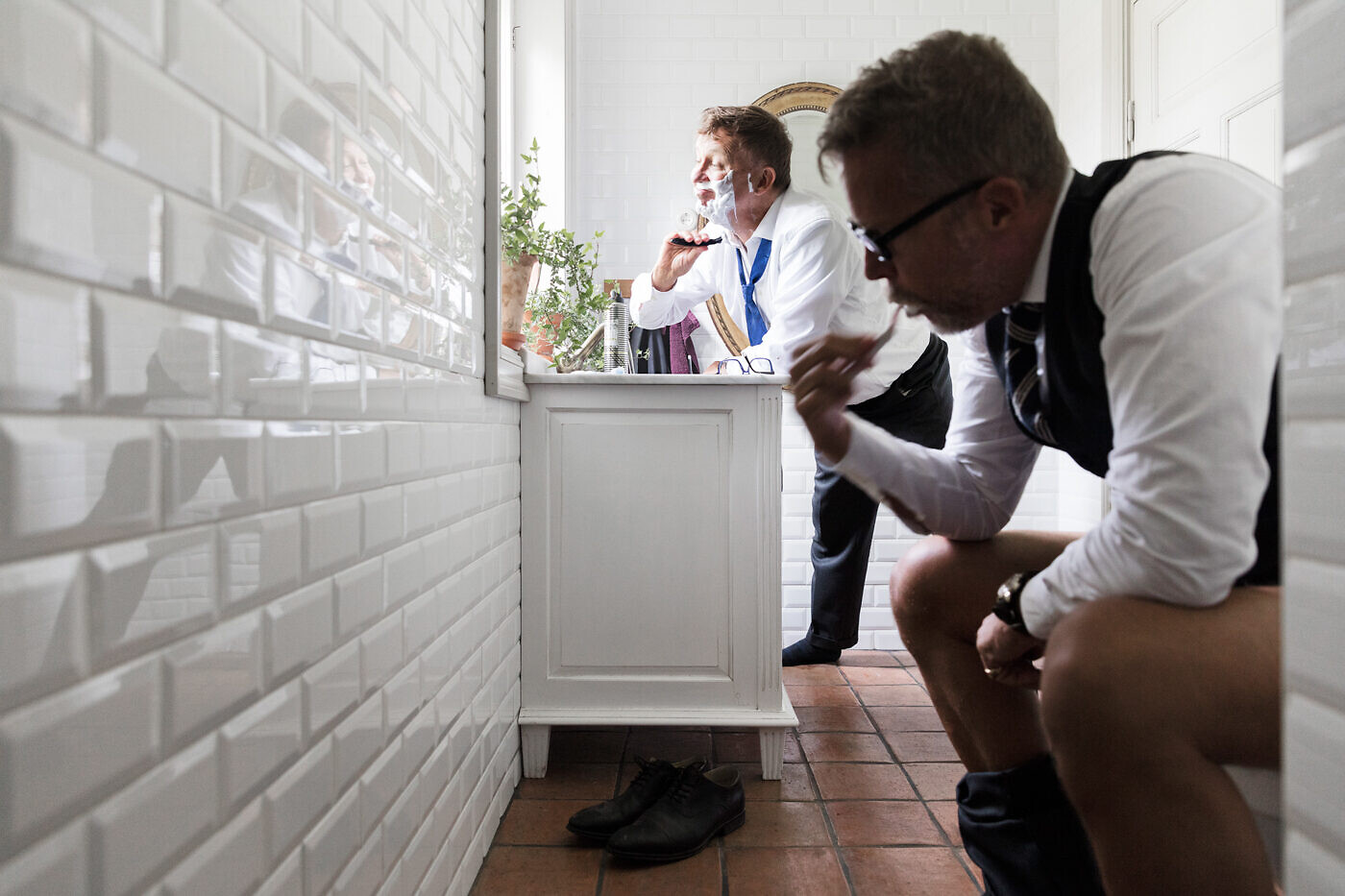 #9
all that you are
is all that i will ever need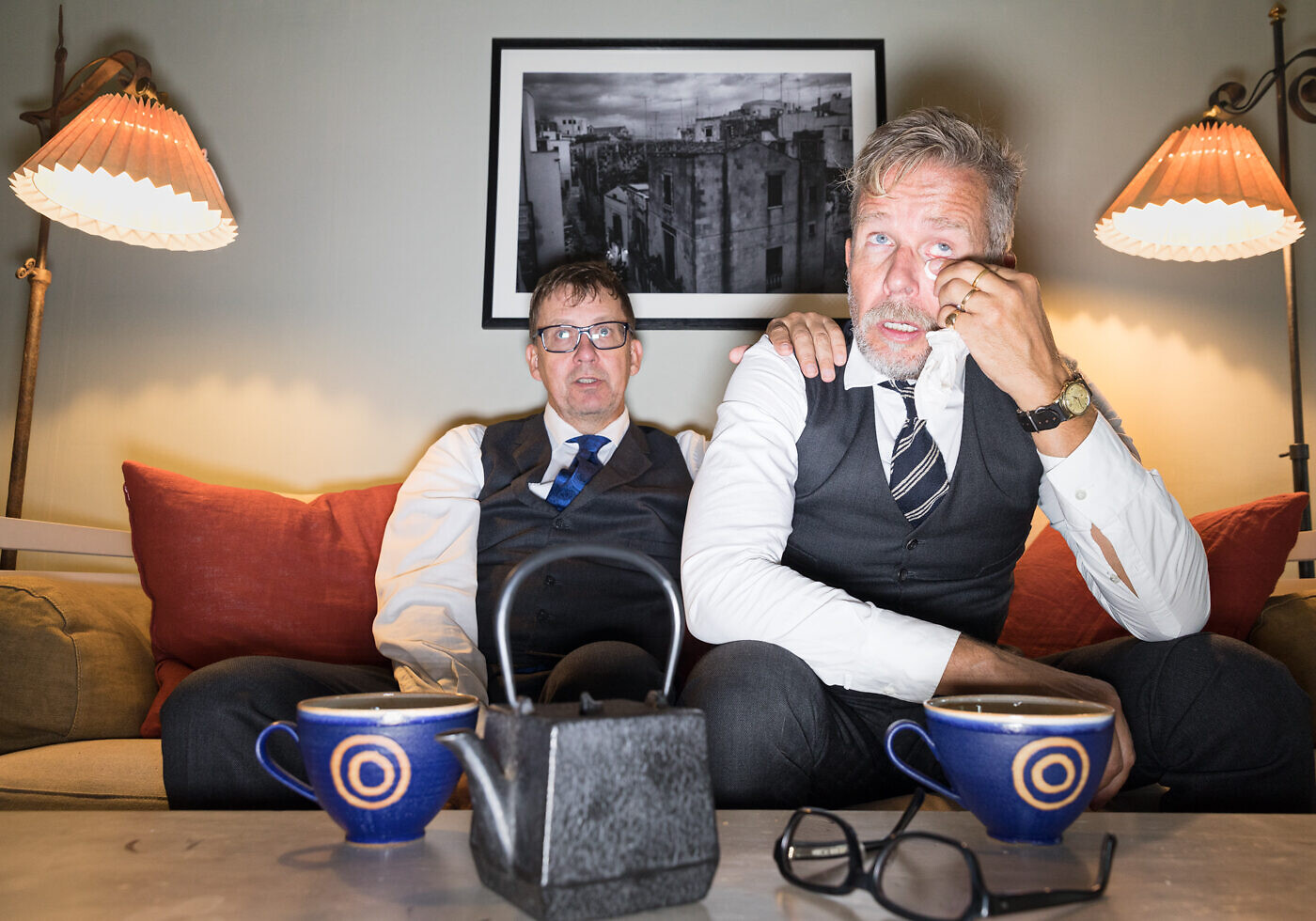 #10
everything i have never done

i want to do
with you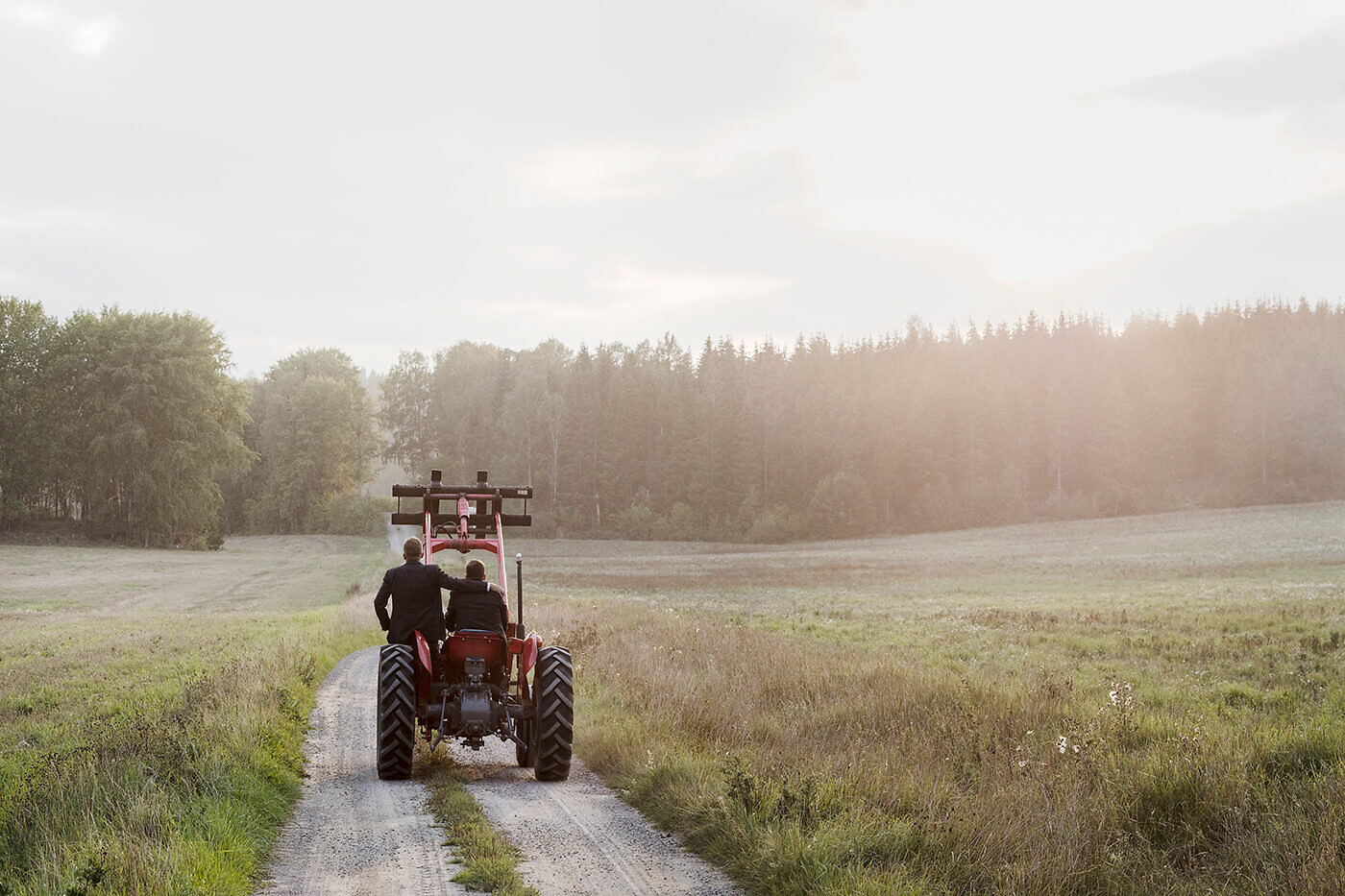 #11
some things have to remain a secret

but you and i
do not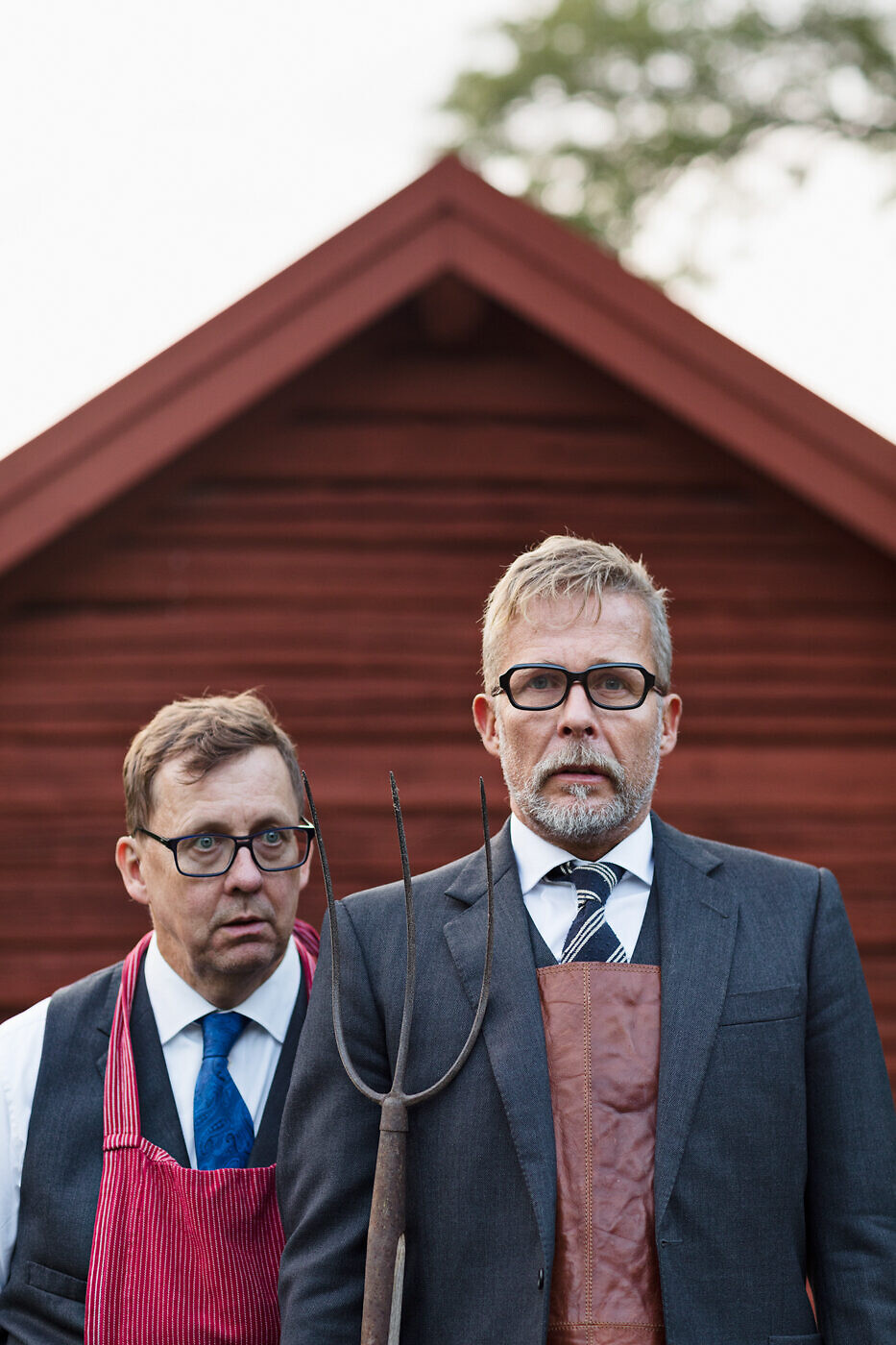 #12
it is amazing
how one little conversation can change things forever
one whisper of your voice
and i fade away
If you do not remember all this